A fabulous array of hand made British contemporary jewellery
Brass Monkeys have jewellery to suit all budgets and tastes – we have a collection of work by over 40 UK based designer jewellers, including established makers and emerging new talent. We look forward to welcoming you to our lovely gallery in Hove. Alternatively you can browse our carefully curated selection online. We offer FREE POSTAGE on all UK orders!
Please see our CONTACT page for the latest opening times.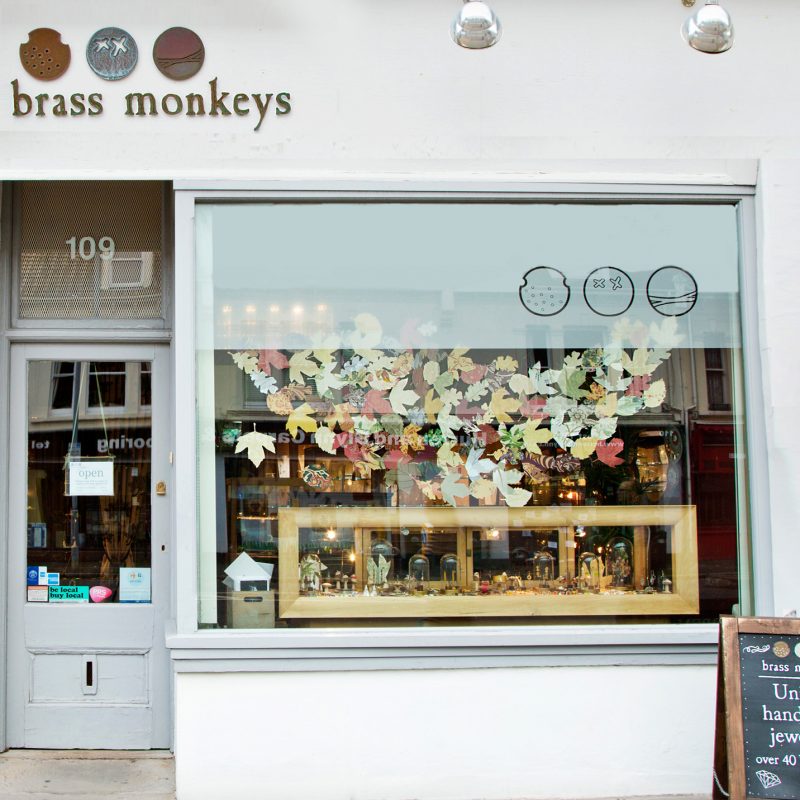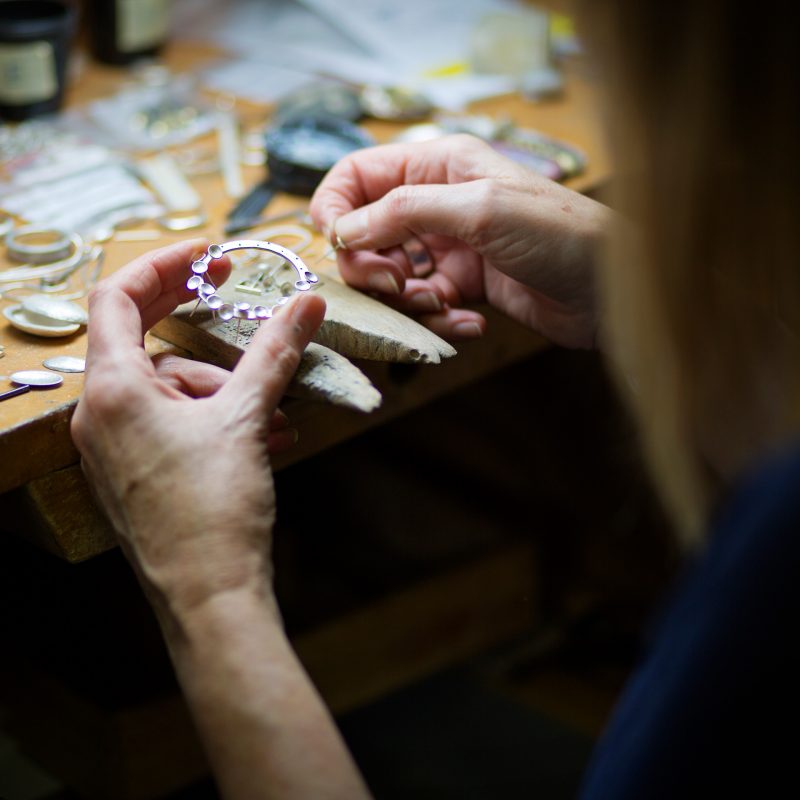 Let's create something bespoke for you!
Brass Monkeys loves commissions! Whether it is for a wedding or engagement ring, celebrating a relationship, marking a special occasion or simply treating yourself, we would be happy to help. We can also remodel sentimental jewellery, using both the metal and the stones if suitable, to create a contemporary new piece. We work in silver, gold, palladium, platinum and the occasional base metal here in our on-site workshop.
Designer Jenifer Wall
Jenifer graduated with a BA Hons in Three Dimensional Crafts from the University of Brighton in 1996 and since then has been making jewellery, lockets, small dishes and containers in precious and occasionally base metals. Every piece is hand made and is inspired by the natural world, with the two main sources of inspiration being seeds and seedpods and rocks and stones. Jenifer opened Brass Monkeys jewellery shop and workshops with her friend and fellow jeweller and silversmith Samantha Maund in 2007.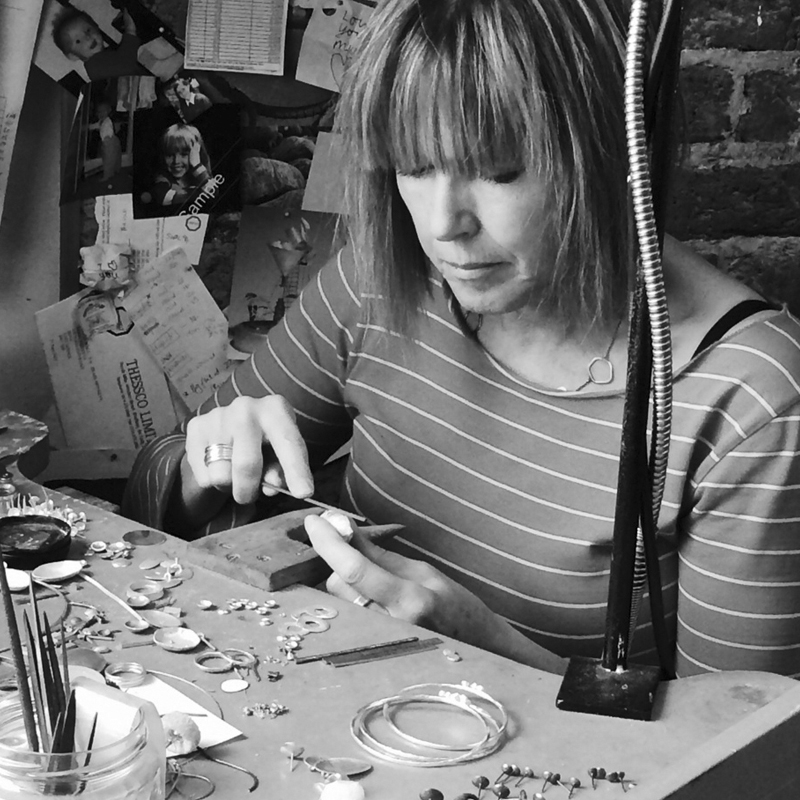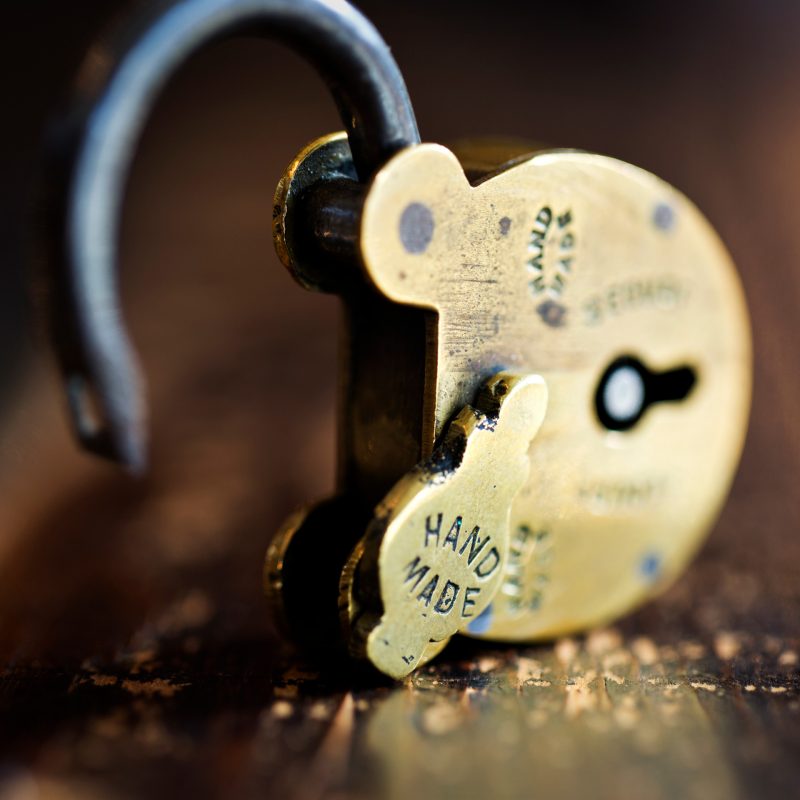 Why handmade?
Buying a piece of jewellery from Brass Monkeys means that you are investing in something that has been individually made by a British designer/maker. Unlike machine production, an individual can only make a finite number of pieces and even when they are cast, or part of a batch production; no two pieces will be exactly identical. Each one is a unique one-of-a-kind treasure that will stand the test of time.