Buying a piece of jewellery from us means that you are investing in something that has been individually made by a British designer/maker
Unlike machine production, an individual can only make a finite number of pieces and even when they are cast, or part of a batch production; no two pieces will be exactly identical. Each one is a unique one-of-a-kind treasure that will stand the test of time.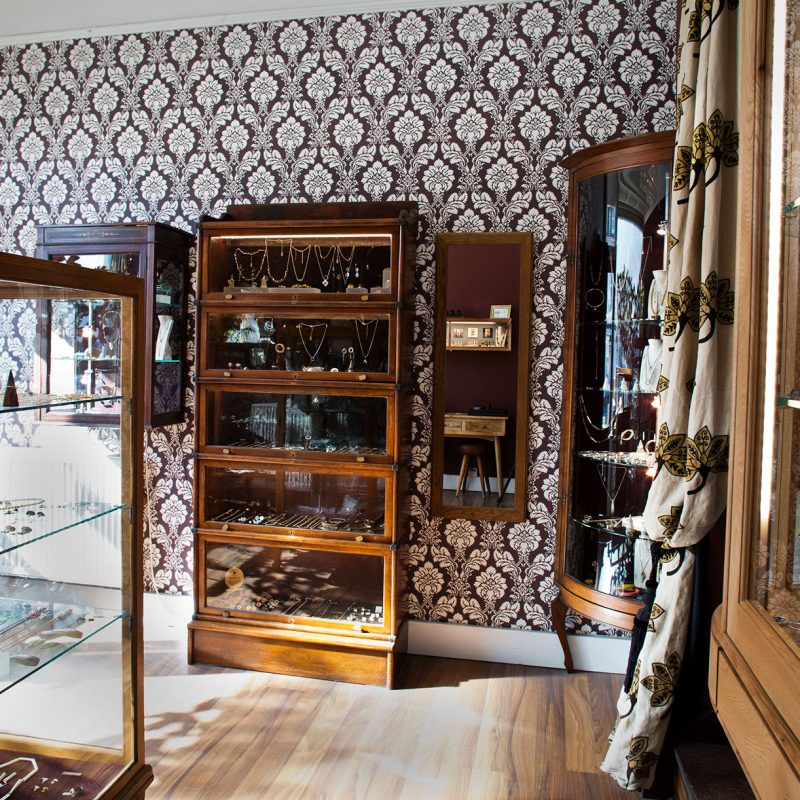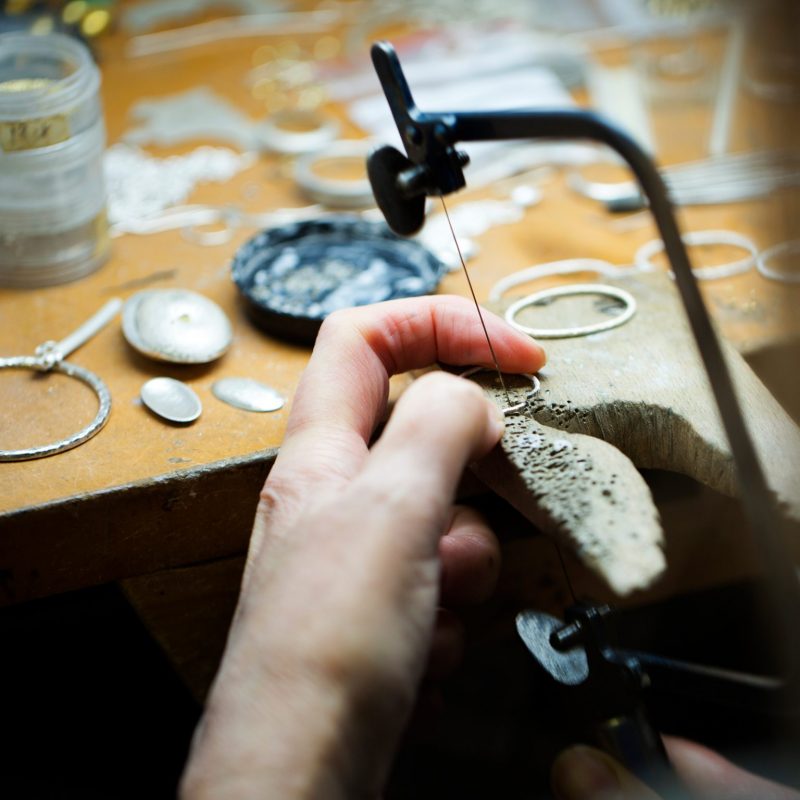 Quality over quantity
The hands-on nature of the making process means that the quality of every item will be higher than that of mass-produced jewellery. All our makers are extremely proud of the work they make, which is why it is sold with their name on it. They have all spent many years training in their craft, perfecting their skills, designing and developing their original collections, not to mention the hours of work spent creating every item.
The handmade process also allows for complete control over the materials used and where they are sourced. All our makers use the highest quality materials from reputable suppliers. All silver used is nickel free and either sterling or fine silver and the majority of it is recycled.
Brass Monkeys is situated on a high street in Hove full of independent retailers and businesses. Buying from local small shops keeps an area vibrant and also money in the local economy.